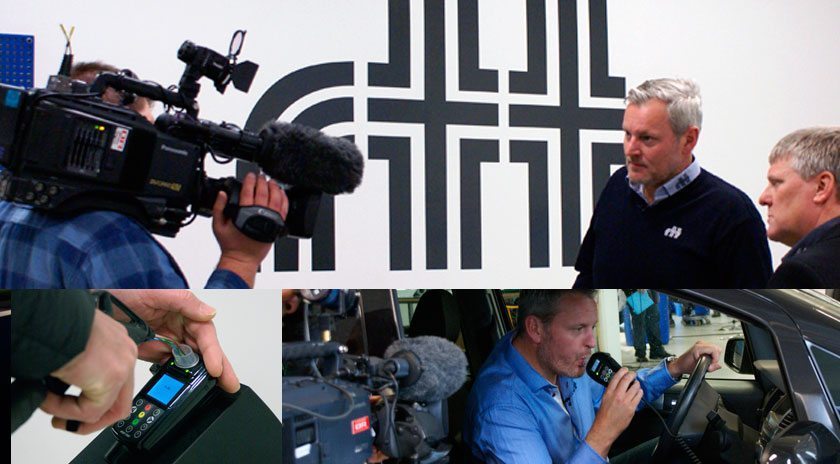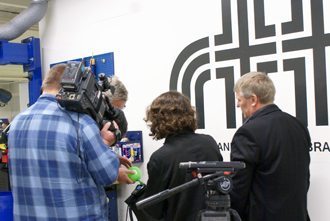 I forbindelse med den nye alkolåsordning der træder i kraft i morgen d. 1. april har Danmarks Radio besøgt vores forhandler RTT for at få demonstreret en Smart Start alkolås. Jawin Safe Trip p, leverede til indslaget en bil inklusiv  alkolås, samt et par løse alkolåse.
Smart Start alkolåsen er
godkendt af rigspolitiet
fordi man ikke kan snyde den og derfor er den anvendt til de nye Alkolåsordninger.
Ordningen skal supplere de eksisterende sanktioner for spirituskørsel, og modvirke at dømte spritbilister kører bil i spirituspåvirket tilstand igen.
Der er tale om to ordninger – en "frivillig" og en "obligatorisk". Betingelserne for de to ordninger er forskellige, ligesom bilistens deltagelse i den ene eller anden ordning afhænger af, hvor høj promillen var, da føreren blev dømt, og om vedkommende har gjort det flere gange.
– se hele indslaget i nyhederne kl. 18:30 på DR1